RRI 360°
A newsletter intended for National Commanders, AGWM Regional Directors, "Ready Evangelism Task Force members", US District Commanders and staff, as well as any other Ranger Leader or Ranger.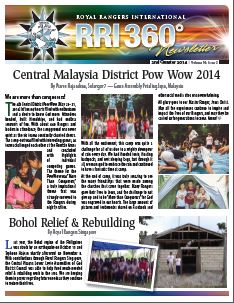 The Four Winds
As of March 2009 The Four Winds newsletter has been merged with the RRI 360 newsletter. Past editions of The Four Winds are still available to download, please read the current RRI 360 newsletter for the latest news from RRI!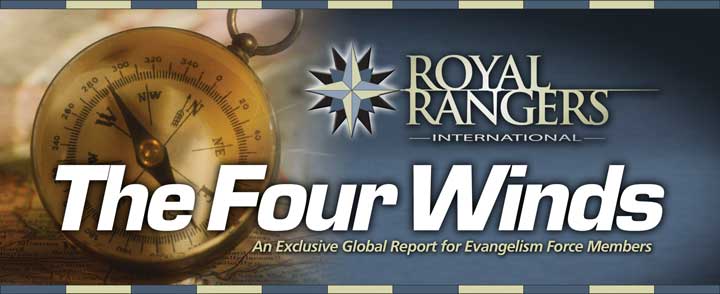 Behind the Falls
A periodic regional newsletter by RRI for Assemblies of God missionaries and AGWM Area Directors.